To achieve a Professional Success in Enerchimi Company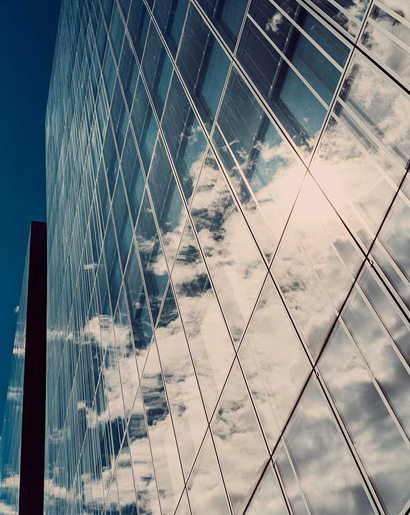 Working at Enerchimi means becoming part of an organization that has provided different services in Oil, Gas and Petrochemical industries for about 40 years, and creates fair working environment and offers employees the same opportunities for growth.​

We believe that improvement is continually made to the way people are managed and developed.

Working together we are making an indelible impact on the future.

Training is considered As a vital tool in developing human resources in our company.

Continual learning within a dynamic environment.